Fluid Storage Handling And Dispensing Systems
Graco
Graco's history of producing innovative lubrication systems and equipment started back in 1926 with the first air-powered grease gun. Today, Graco is the gold standard in cutting-edge, customer-focused lubrication solutions for a range of industries.
Samson
Samson is one of the most trusted and largest lubrication equipment manufacturers in the world, thriving in over 100 countries with products like PumpMaster, ReelMaster, and LubeMaster.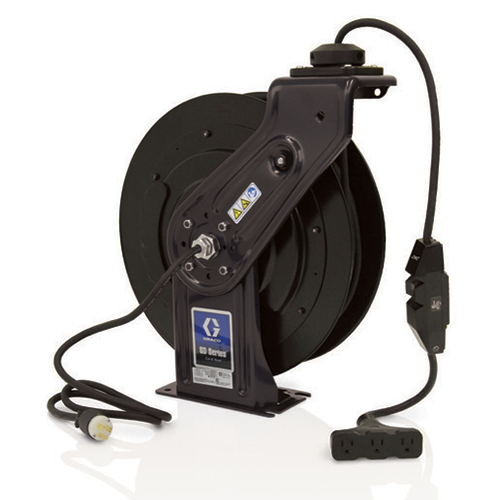 Graco Cord Reels
Graco's electric retractable cord reels are made with the highest quality components including heavy duty steel that will stand up to the test of time and the demands of any facility.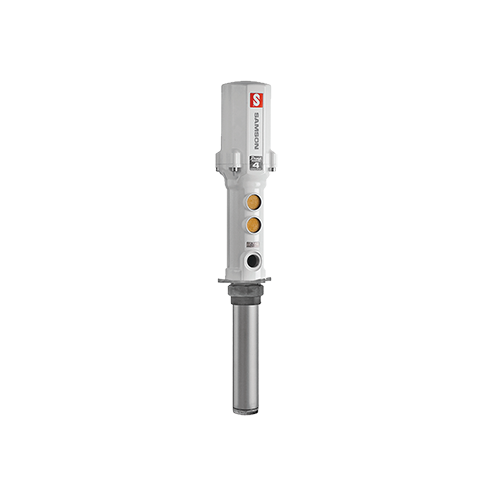 Samson PumpMaster
The pump you use is an important choice: Samson is your answer. Samson manufactures a versatile array of dependable pumps that will fit your exact needs while offering superior performance for the long-run.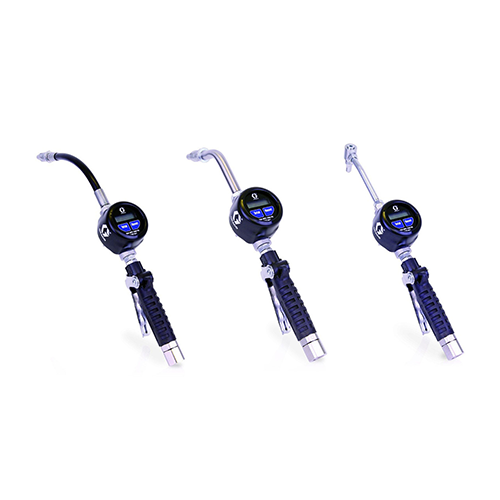 Graco Grease Dispense Meters & Valves
Whether you're operating in a small, medium, or large environment, you'll find Graco grease dispensers and valves to be the high quality, durable solution your facility needs.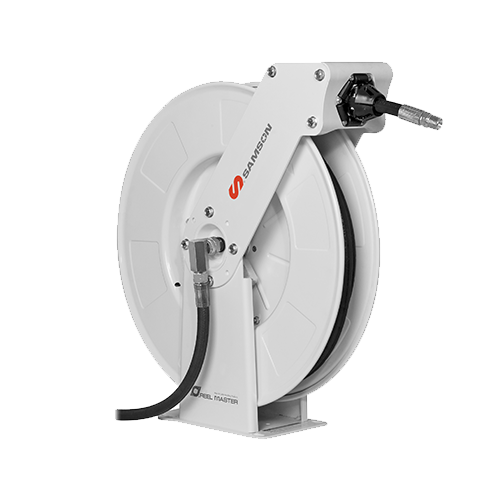 Samson ReelMaster
Engineered for efficient fluid transfer, Samson ReelMaster hose reels are ideal for low to high pressure applications and can be mounted on ceilings, walls, floors, and more.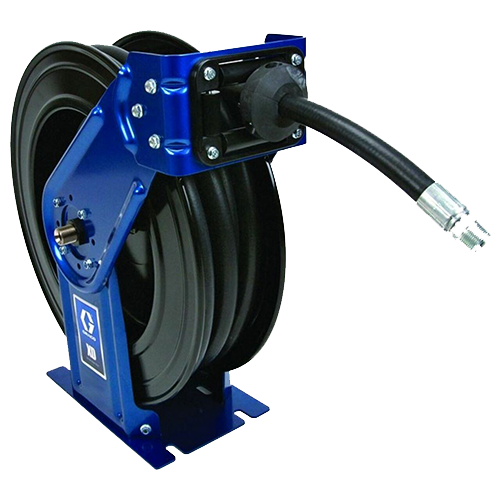 Graco Hose Reels
Facilities worldwide choose Graco heavy-duty retractable hose reels for their unmatched ability to bulk transfer and dispense a variety of fluids, including grease, oils, air, water, and more.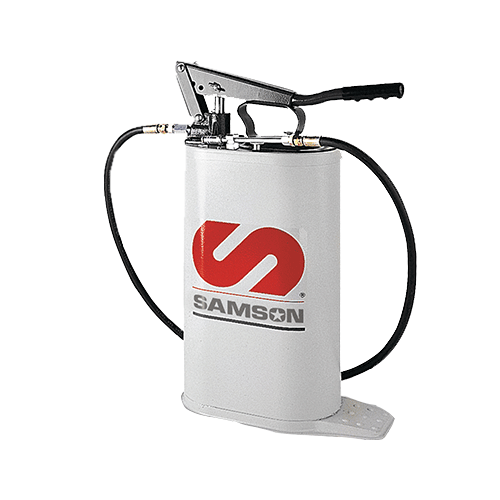 Samson LubeMaster
Perfect for delivering both lubricants and antifreeze, the Samson LubeMaster is a high quality control valve mean that attaches to the end of your hose assembly.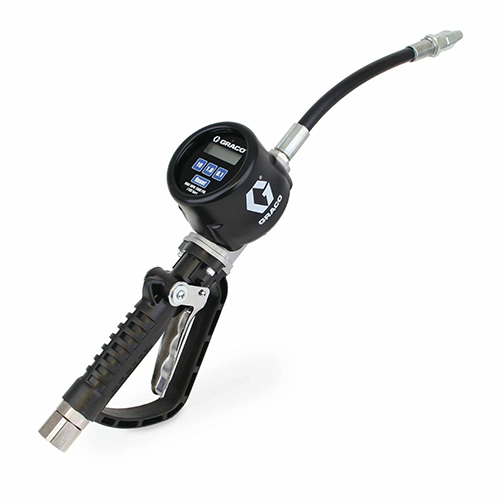 Graco Oil Dispense Guns & Meters
Impeccable engineering is behind the Oil Dispense Guns and manufactured by Graco. Coupled with Graco mechanical and electronic meters, they are adaptable and ideal for a myriad of applications.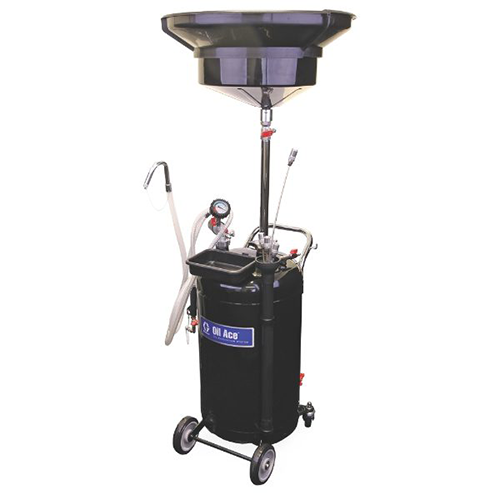 Graco Oil Evacuation Equipment
Draining, evacuating, and transferring waste oil is made more efficient with the use of Graco's high-quality oil evacuation systems.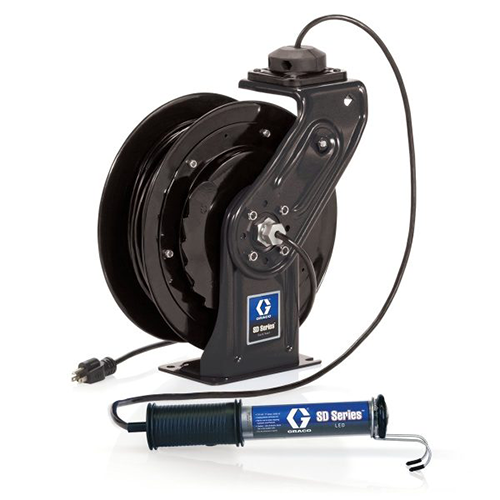 Graco Retractable Work Lights
Turn to Graco's flexible lighting solutions (both LED and Fluorescent) to light up your facility and improve its safety by avoiding trip-related and other accidents.