Rotary
Rotary offers a variety of light-duty vehicle lifts that are suitable for settings ranging from repair shops to dealer service centers and home enthusiast garages. Built with toughness and practicality in mind, you can't go wrong with a Rotary lift.Reliable, durable, and made to make your tire changing jobs easier: Coats tire changers have been changing America's tires for 70 years.
Hunter
Improve your shop's efficiency with Hunter's state-of-the-art tire changers. You'll save time and money with Hunter's easy one-motion tire changing capability.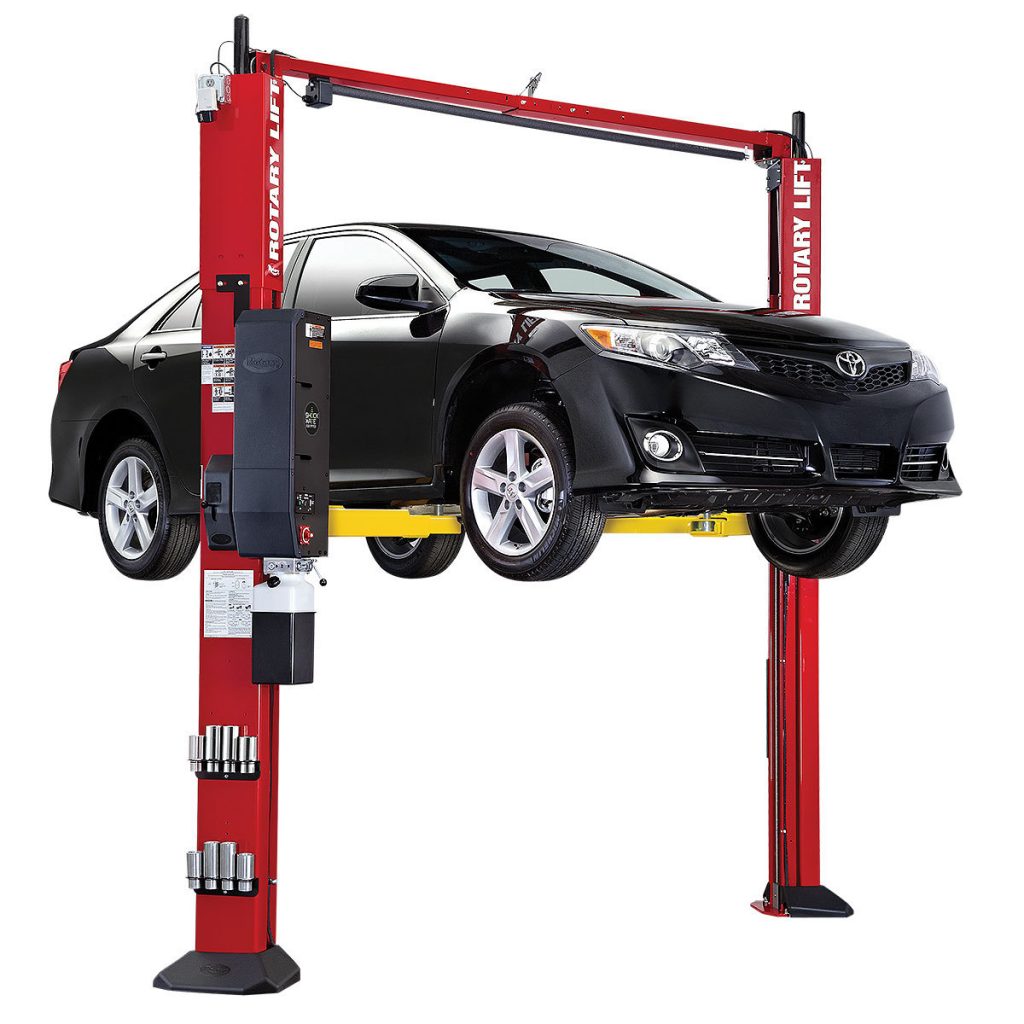 Rotary Two Post Lifts
Rotary two post lifts are the ultimate expression of smart, high-performance design built with safety and durability in mind. Whether you need a symmetrical or asymmetrical solution, Rotary has a two post lift that will fit your needs.
Hunter Scissor Lifts
Hunter's scissor lifts are known for their extra wide runways and features like swing jacks built with low-profile design.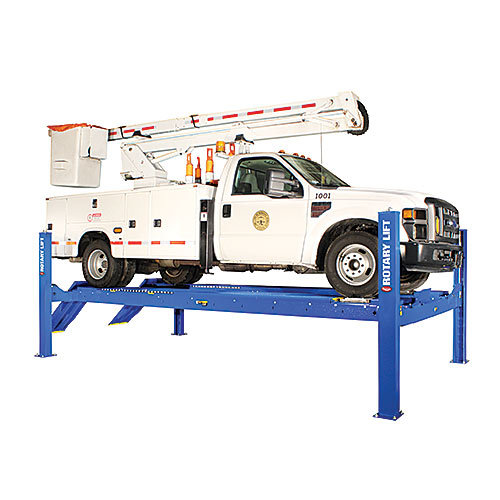 Rotary Four Post Lifts
Rotary's four post lifts make your jobs easier and safer. No matter what the job is, from regular maintenance to multipoint inspections, to advanced alignment, Rotary four post lifts are well-suited to your requirements.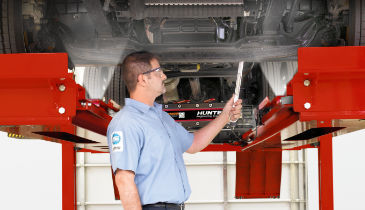 Hunter Four Post Lifts
Known for their strength and manufactured with top quality materials, Hunter's 4 post lift solutions include both open and closed front alignment lifts.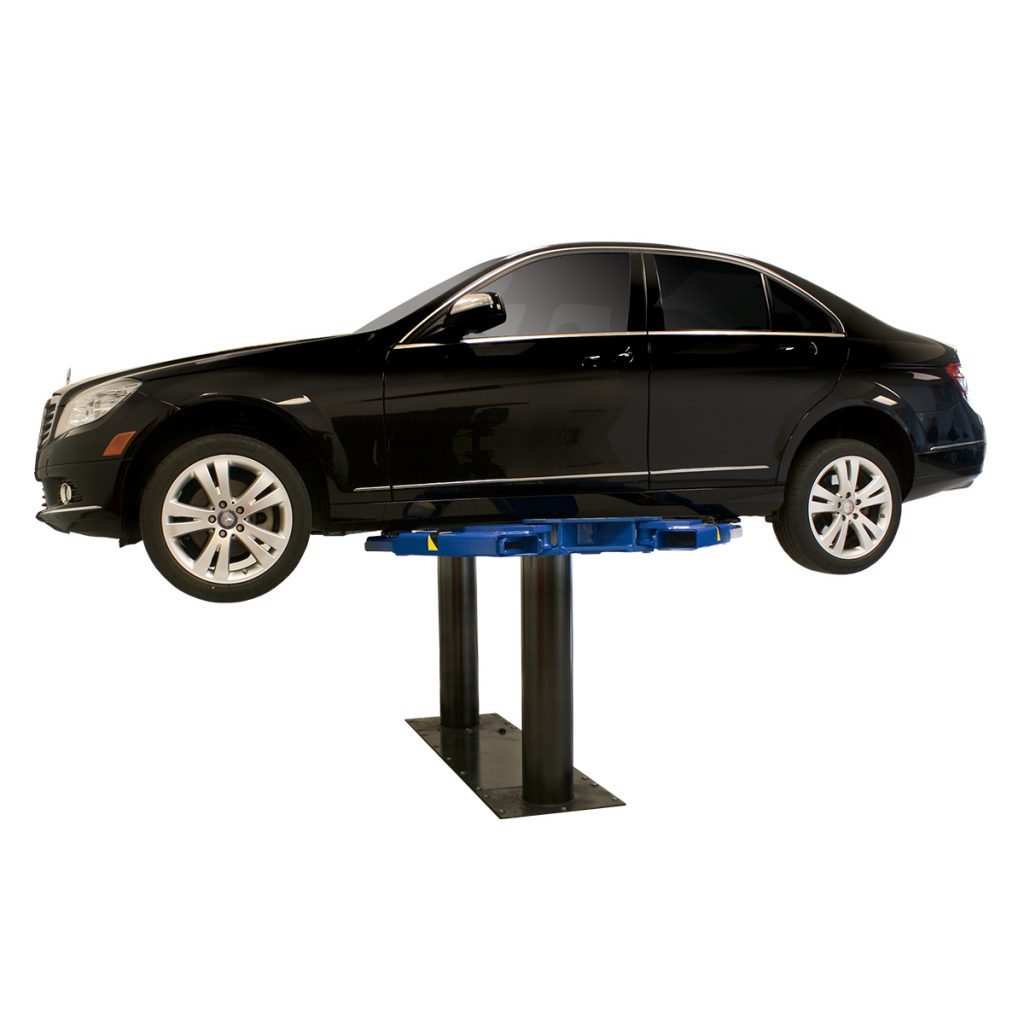 Rotary In-Ground Lifts
Innovative, environmentally-friendly, low-footprint design allows shops to save space and have more in ground lifts in less space. More lifts means more business. Rotary's range of in-ground lifts range from solutions perfect for dealerships and auto shops to heavy duty maintenance shops.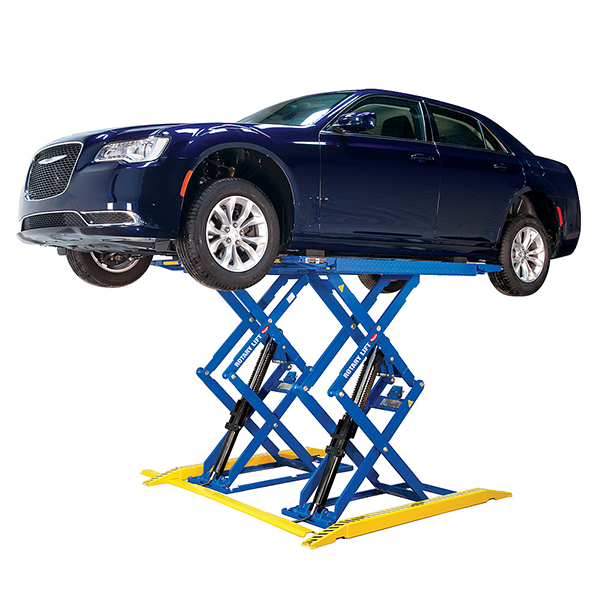 Rotary Scissor Lifts
Compact but capable, lightweight but heavy-duty, Rotary Scissor Lifts are an excellent choice for those with limited space or shops that frequently do quicker jobs. These innovative lifts are built to quality Rotary standards and available in a range of sizes, capable of servicing small cars to large trucks and buses.