About
Jack Williams Tire Assumes Northeast Service and Equipment Division from PetroChoice
Jack Williams Tire Company, Inc. is excited to announce its expansion into an additional line of business. As a compliment to its existing retail and wholesale lines of business, Jack Williams Tire has assumed the equipment sales and service division of PetroChoice, a premier distributor of lubricants, oils and related products. The company has titled this new line of business, JWT Equipment Specialists.
This expansion will allow JWT Equipment Specialists to offer a full line of automotive service equipment with the expertise to sell, service, install and complete warranty work. Jack Williams will continue to distribute garage supplies as well as alignment and tire changing equipment from Hunter, and Coats. Under the new JWT Equipment Specialists division the company will also sell, install and service equipment for Rotary lifts, Corgi tire changers and balancers, Excel tire inflators, Champion air compressors, Cleanburn
A total of 21 new team members will be joining the JWT Equipment Specialists division from PetroChoice, bringing with them over 280 years of automotive equipment experience. Over a dozen technicians will be providing on-site factory authorized service and installation throughout Eastern Pennsylvania, Southern Tier New York, Northern Maryland, Delaware and New Jerse
This new division is part of Jack Williams Tire's commitment to position itself for sustainable growth to propel it into the future and to continue to remain a leader in the tire and automotive industry. The JWT Equipment Specialists website (www.JWTEquipmentSpecialists.com) that will showcase the product and service offering and is scheduled for launch later this week.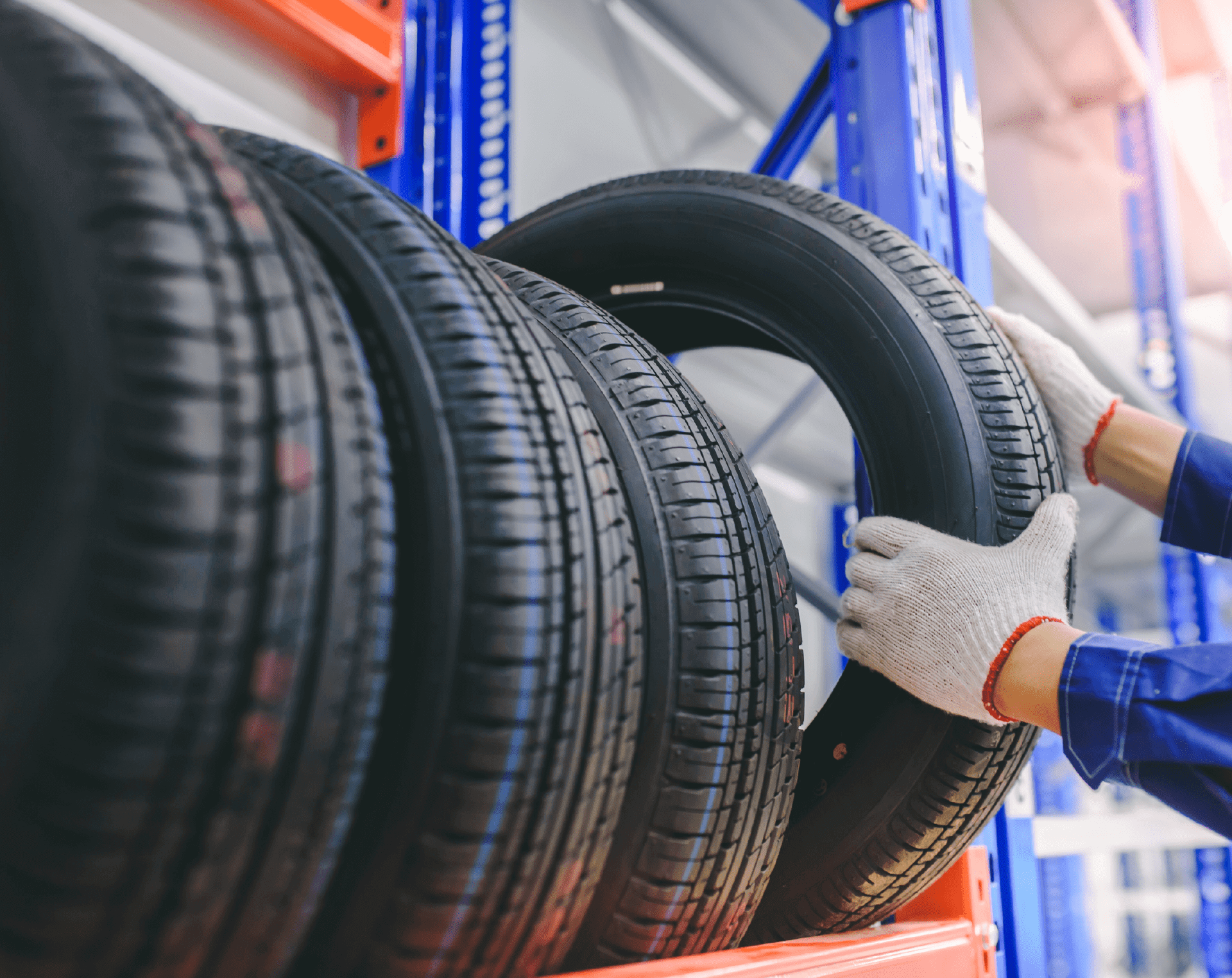 About Jack Williams Tire
Jack Williams Sr. founded Jack Williams Tire Co. in Kingston, Pa., in 1929. Today, Jack Williams Tire is a multi-generation, family-owned business with 39 retail locations throughout northeastern and central Pennsylvania and 11 wholesale warehouses serving Pennsylvania, New York, New Jersey, and Delaware. Headquartered in Moosic, Pa, Jack Williams employees more than 800 employees and is actively involved with local charities and supporting all of communities they serve. The company also operates two aftermarket specialty shops under the brand Auto Addictions, a dealer marketing program called MyTireShop, and is a distributor for all major brands of tires as well as wheels, shop supplies and equipment.