Coats
Reliable, durable, and made to make your tire changing jobs easier: Coats tire changers have been changing America's tires for 70 years.
Hunter
Improve your shop's efficiency with Hunter's state-of-the-art tire changers. You'll save time and money with Hunter's easy one-motion tire changing capability.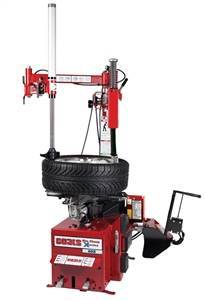 Coats 60XE
Coats' 60XE tire changer uses an electric motor turntable along with the Coats Rim Clamp® to give you a reliable, rugged, and affordable tire changing option. Easy to operate with exceptional value.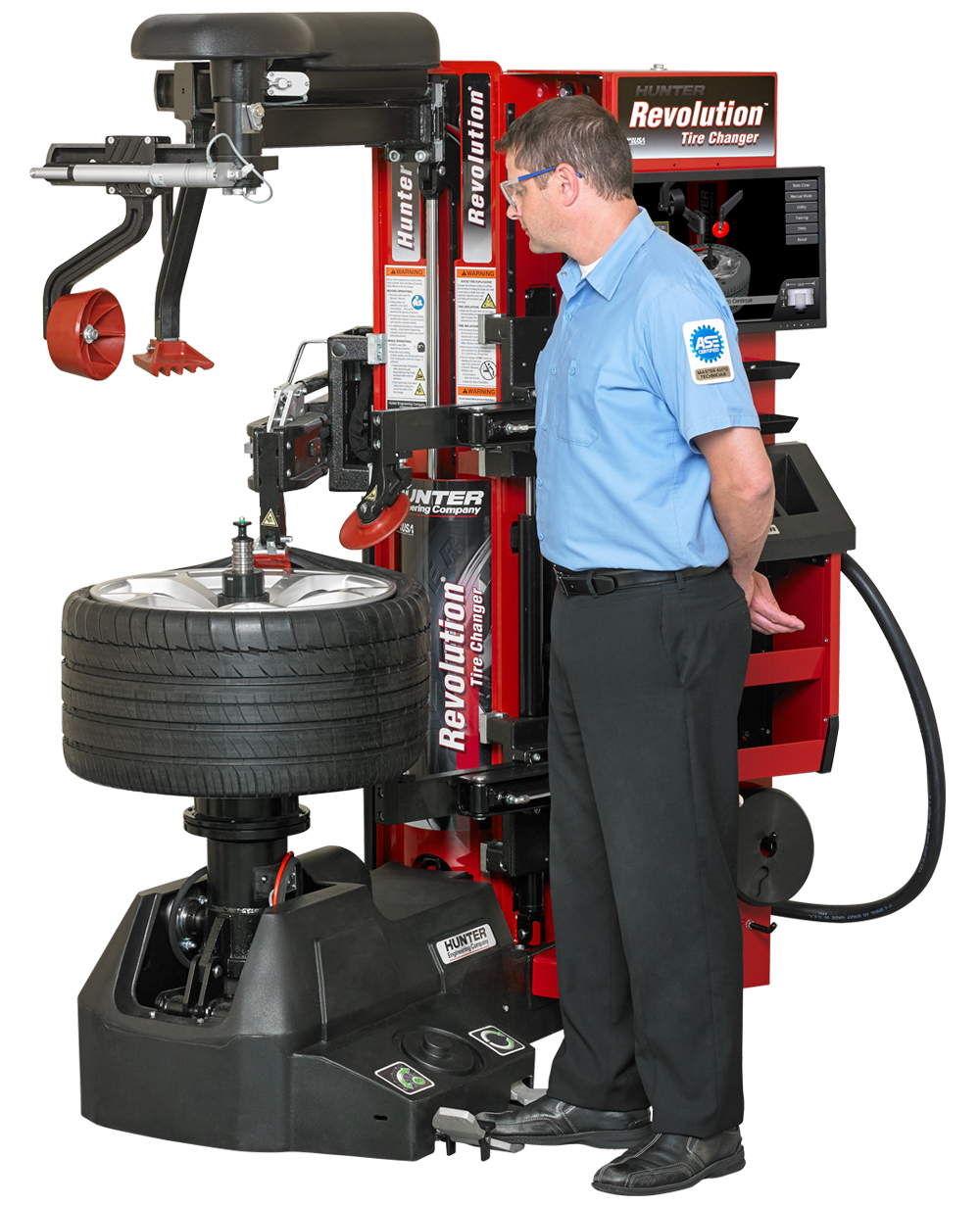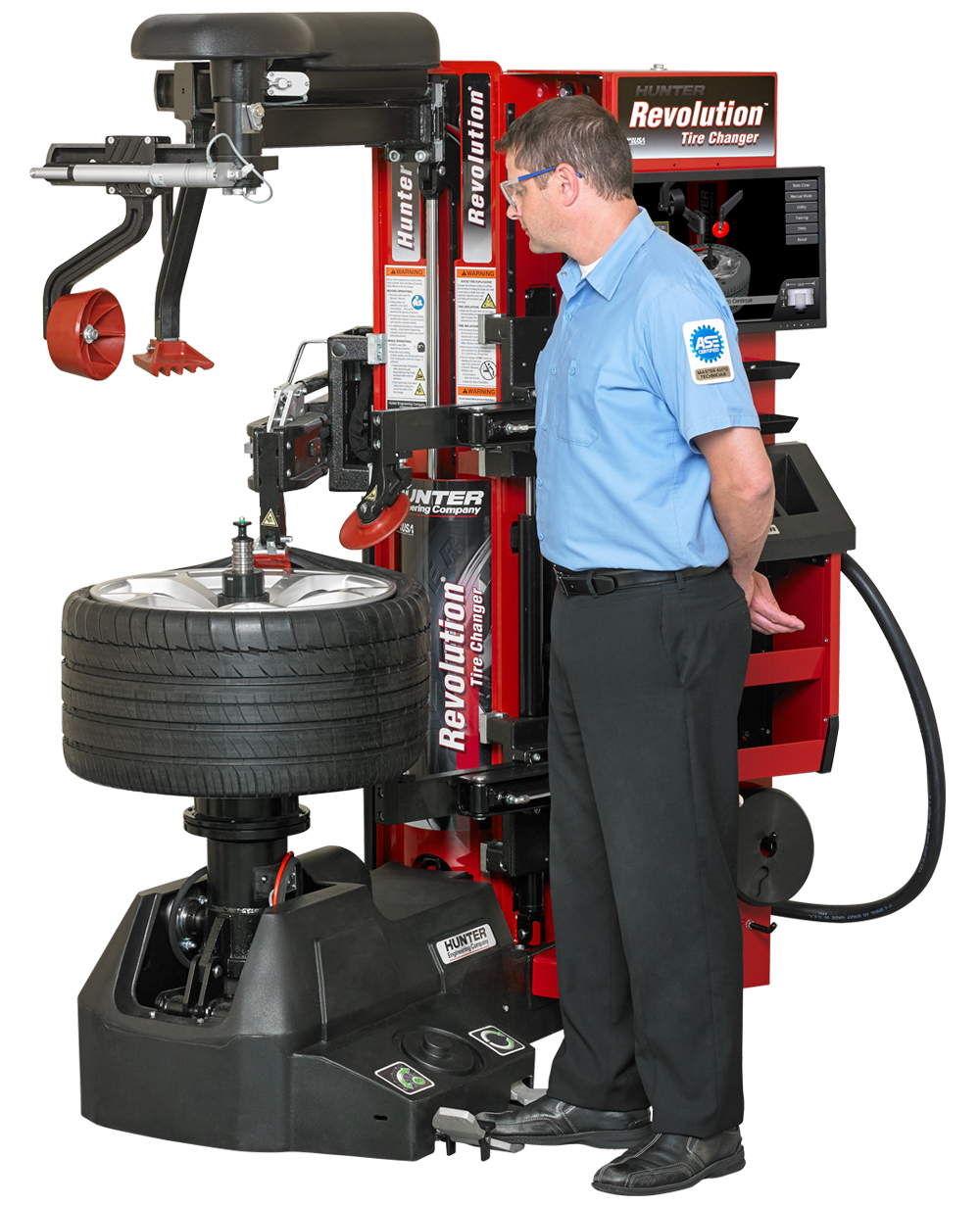 Hunter Revolution
Hunter's Revolution tire changers are fully automatic and packed with technology like a touch screen interface and a "go" pedal, make it easy to operate. Perfect for a wide range of assemblies, it uses fully automatic, powered press arms and is leverless, helping protect the tire, the rim, and the operator.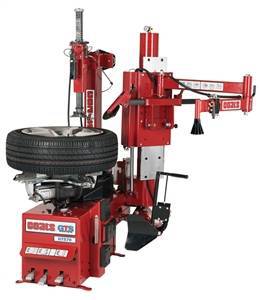 Coats GTS-70
Versatility is provided by a two-speed electric motor, giving you the ability to adjust to different tire changing jobs. Use the slower speed for more difficult changes and the higher speed for your everyday changes. With the GTS-70 you get more options and control.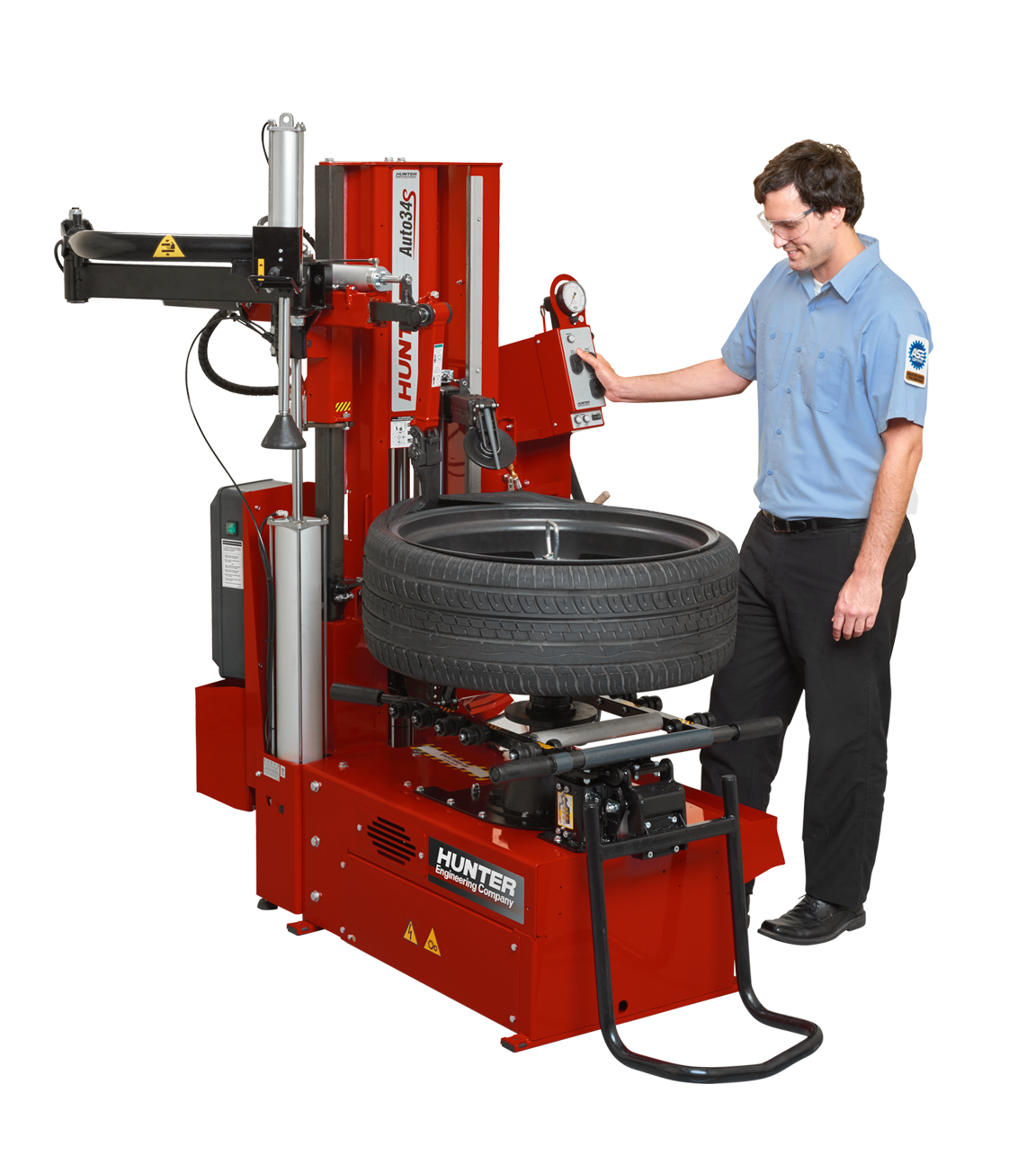 Hunter Auto34
The Auto34 makes changing today's performance tires and wheels a breeze, with intuitive push button controls and leverless operation for efficiency and safety.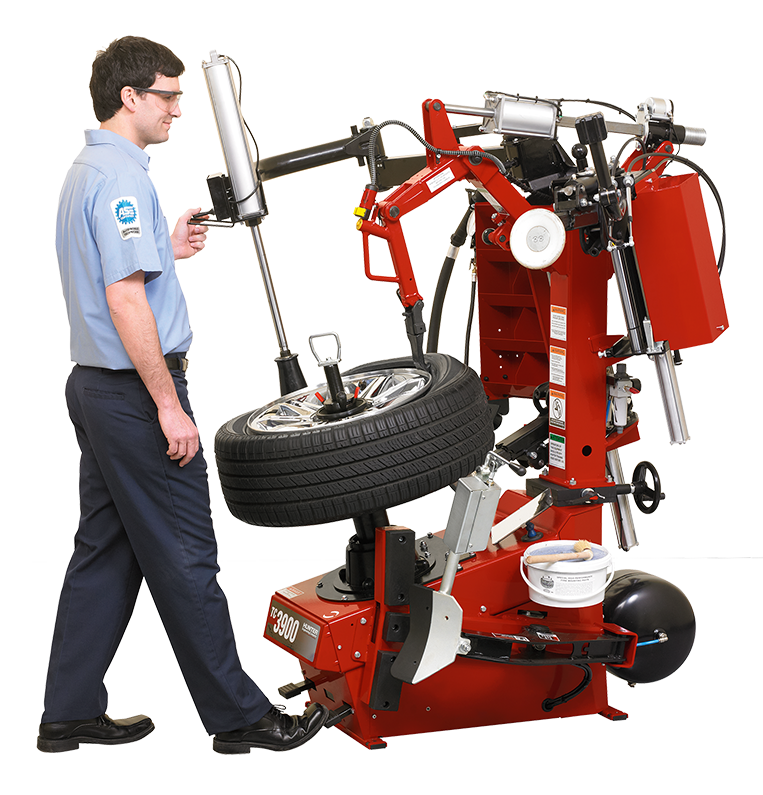 Hunter TC 39
Hunter's TC 39 is a center-clamp tire changer that features a bead press arm and leverless mount head. It clamps to the directly to the hub, preventing rim damage and is operated with a variable speed motor providing versatility and control.