Coats
Coats wheel balancers are manufactured with superior technology that provides for highly accurate and efficient balancing work. These single spin balancers provide lightning fast cycle times and high resolution.
Hunter
Built for today's diverse assemblies, Hunter wheel balancers help save time and money by allowing you to quickly diagnose and fix vibration and other balance-related problems.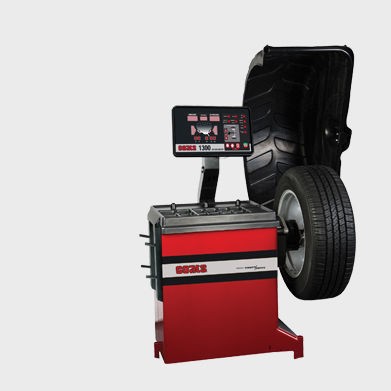 Coats 1300
Coats' Direct Drive system delivers exceptional accuracy along with the durability you expect from a Coats product. No need for frequent calibration, it is designed to get the job done with little maintenance.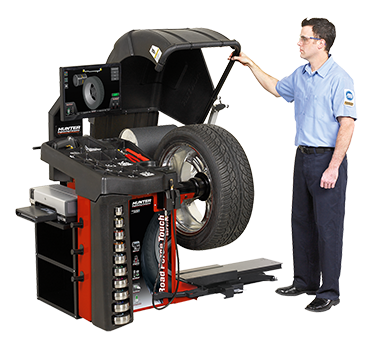 Hunter Road Force Elite
Lightning-fast results with pinpoint accuracy: the Road Force Elite by Hunter provides Road Force® measurements that both determine the causes of the issues and offer solutions. The result is a superior, intuitive balancer that outperforms traditional models.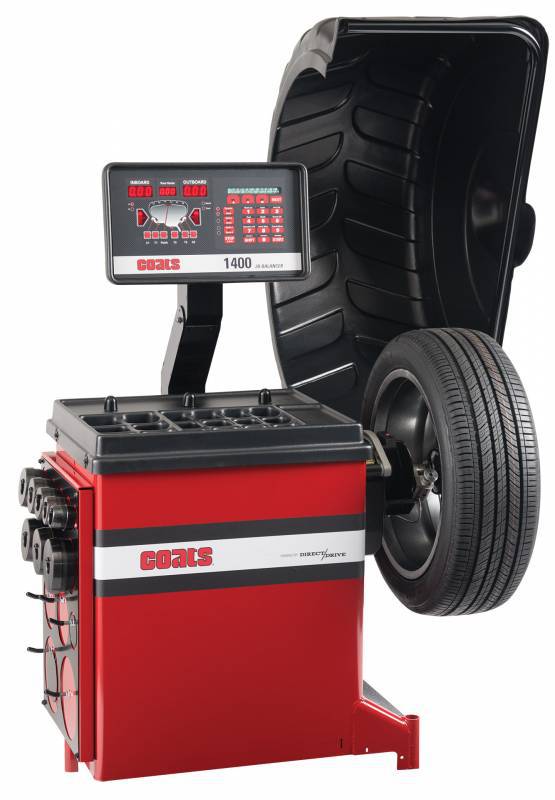 Coats 1400
The Coats 1400 wheel balancer features not only the Direct Drive technology but also automatic data entry, which eliminates the worry of human error in the recording process. A practical weight storage area and side shadow board are included as standard features on the 1400.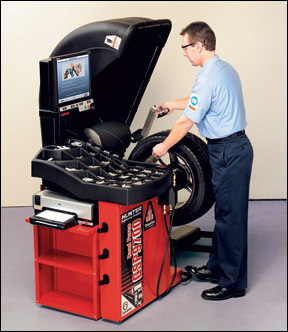 Hunter Smart Weight
The revolutionary SmartWeight® technology by Hunter minimizes the use of weights while maximizing productivity. The Smart Weight balancer saves money on labor and equipment costs while delivering highly accurate results.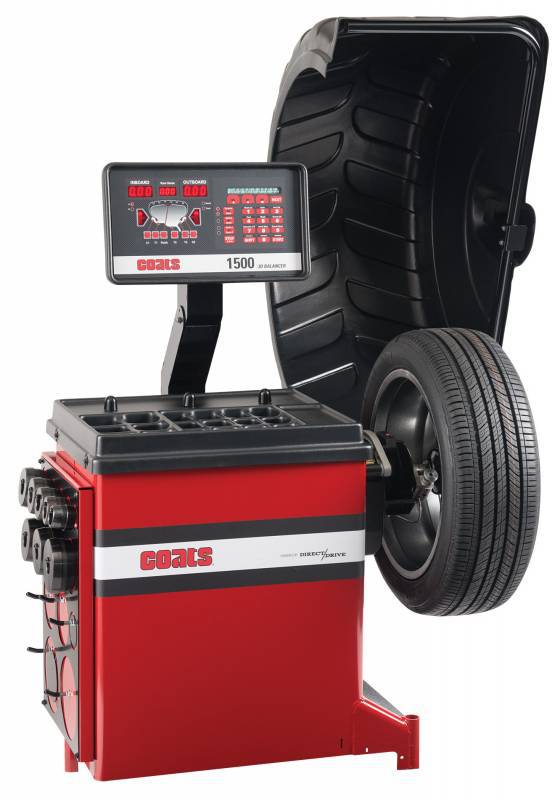 Coats 1500
Designed for speed and accuracy, the 1500 by Coats improves efficiency with its automatic data entry. With a laser-guided Tape-A-Weight and Direct Drive technology, the 1500 is a great wheel balancer built to Coats' highest standards.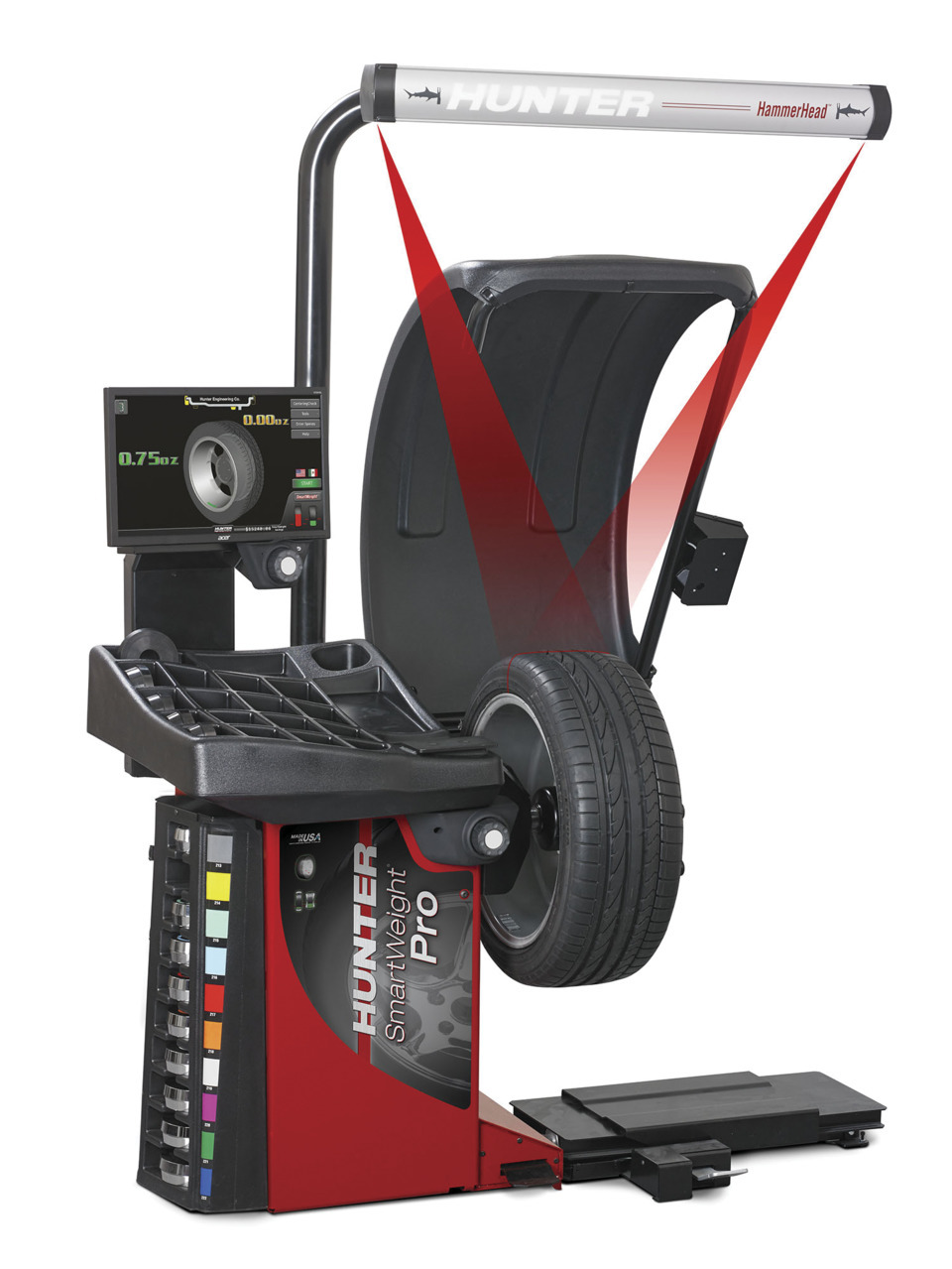 HunterSmart Weight Pro
Ultra-Premium features packed into a mid-range wheel balancer. Smart Weight Pro by Hunter provides laser-guided measurements that make technicians jobs easier and increase accuracy. 3D graphics and an intuitive single nob interface along with the SmartWeight® weight-usage-minimization system accentuate the tech-savvy design of this unit.